Remember...
the "Silence before the Storm"?
how great your teammates were?
how hard you worked & how much fun you had?
This website was created as a tribute to the players, coaches, staff, fans and administration that made possible the best five consecutive years of Football in WJC history! It is an effort to memorialize that history and create a forum that enables individuals from those teams to stay connected.
This is a work in progress so if you have photos, press releases, film footage and/or any other memorabilia that you'd like to share, please email digital copies to gvainsworth@gmail.com.
Already registered? Sign in now.
75+

All-HAAC Honors

100+

All-District 16 Honors

19

NAIA All-American Honors

15

Hall of Fame Inductees (alpha/numeric):

9 Players:

Ainsworth, Gary – induction 2020
Cunningham, David – induction 2003
Gillespie, Fernandars 'Scoop' - induction 2011
Groom, Kelly – induction 2004
Hodges, Steve – induction 2016
Hudson, Steve – induction 2011
Johnson, Tim – induction 2005
Mundell, Mark – induction 2001
Newman, Mike – induction 1996

3 Coaches:

Gourley, Darrel – induction 1999
LaBeth, Rodger – induction 2017
McGarvey, Stan – induction 2012

3 Teams:

1980 – induction 2016
1981 – induction 2016
1982 – induction 2011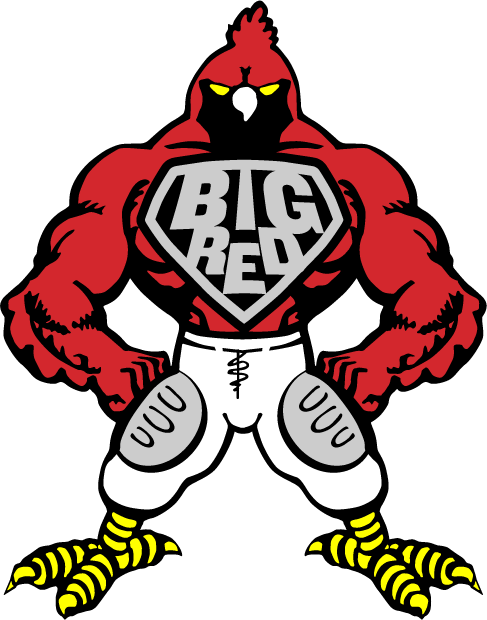 Regular Season Record:

44-3-2

| Winning Pct:

89.8%

Overall Record:

49-8-2

| Overall Winning Pct:

83.1%

Undefeated at Home in Regular Seasons | Average Score:

34-11

Won the HAAC

4 years (1979-82)

4

NAIA playoff appearances,

1 Bowl game

Beat 3 #1 ranked teams

in the NAIA playoffs:

Baker (quarterfinals – 1980)
Pacific Lutheran (quarterfinals – 1981)
Northwestern Iowa (semifinals – 1982)